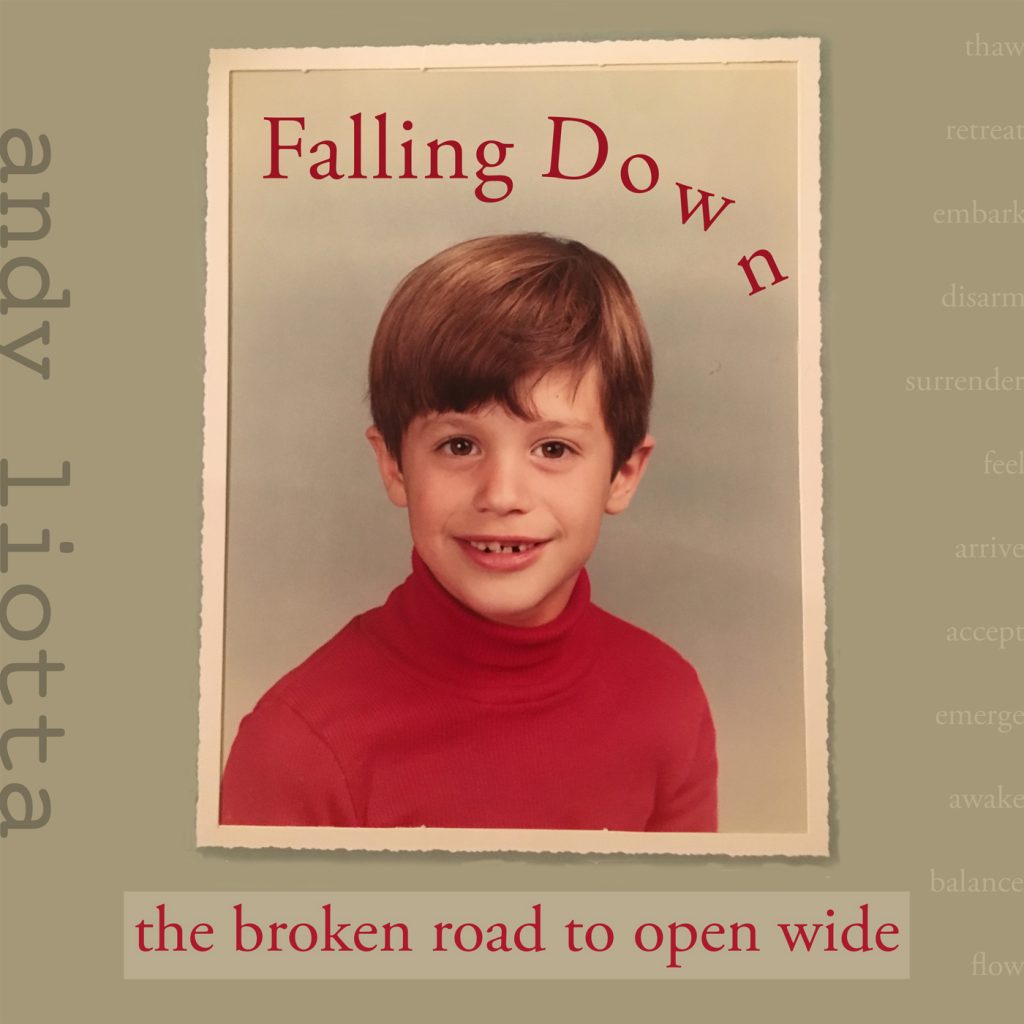 i released a new album, falling down, this past wednesday. it is currently rolling out to all major streaming sites.
as i did with up, up, and away, i've taken past monday songs and created a continuous musical experience, "the broken road to open wide." it's a meditation on love and surrender, a soundtrack to the uncertain journey from loss to acceptance.
since some platforms and devices insert space between songs, i've created a single continuous track below to give the full experience.
i hope to have more to share in the coming weeks and months.
it's nice to be back.